In this article, you will learn how to create your own awesome meme.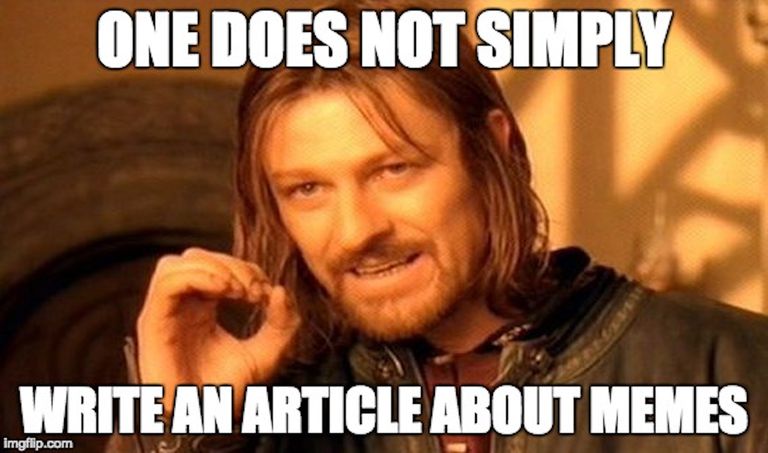 Memes are a visual form of an idea, a behavior or a trend that spread like wildfire in a community. They are funny, easy to share and take just seconds to digest. With Droplr, they take just second to make as well.
Why memes are so popular
The concept of memes is nothing new. But meme marketing has grown so rapidly in recent years that it's taken the marketing world by storm. More and more brands have realized the potential of memes and started using them. For you, memes are nothing short of brilliant visual content marketing for your brand and company.
Memes offer your brand lots of opportunities to connect with your audience and make them feel trendy. When done with the right approach, they even help transform your visitors into customers. By putting emphasis on the visual aspect of content, you create a unique identity for your brand and show your community who you are, what you stand for, and what distinguishes you from your competitors.
In today's digital world, memes are the currency that buys eyes on social media platforms, and they have become an integral part of many social media campaigns.
Capture a meme with Droplr and laugh together
Got creative meme ideas? Droplr gives you the power to make real using any image on the internet in seconds! Inject humor into your brand with your awesome ideas. Found a hilarious image and want to make a meme out of it? We've got you covered.
Here's how simple it is to create your own meme with Droplr:
Open the Droplr menu from the desktop app or Chrome extension.
Screenshot the photo you'll use to make your masterpiece.
Click on "Markup" on the top right corner of the screenshot.
Type something hilarious and witty on at the top, then finish it up by typing something else at the bottom.
Save the Drop.
Paste it anywhere you want to spread cheer and joy.
Who knows, maybe your team's next product announcement will go viral on Reddit.