In this article, you will learn how Droplr helps to create a better product and improve web design.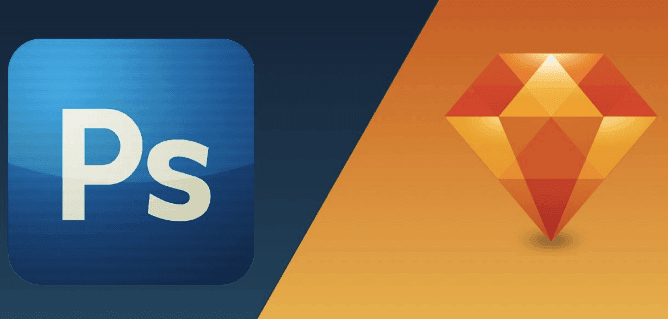 Want to share a design or mockup from Photoshop or Sketch with the rest of the team? Droplr makes it easy! Quicker than a Usain Bolt sprint or a Ronaldo penalty kick. Just create, share, repeat!
Share your projects instantly
Thanks to Droplr's integrations with Sketch and Photoshop, you can share your projects, concepts, and designs with just one click. You will create, upload, and get a shareable link to your design instantly. The Adobe integration for Droplr was built to make design teams work faster and more agile, to feature designs faster, and get feedback instantly.
More feedback iterations give better results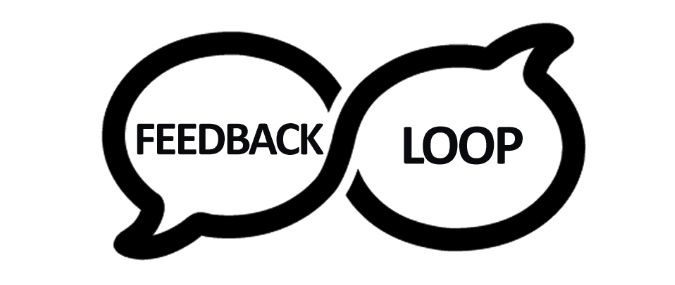 Design teams want to work faster and more agile. In these teams, individuals, interactions, collaboration, and respond-to-change all matter a lot. If you're already an agile team, Droplr is here to add value by making sharing lightening quick and simple to do as many times as you want. Easier file sharing means you'll ask for feedback more often. Sharing designs with Droplr means just one click, and a link to your design is copied straight to your clipboard.
Upload a Sketch artboard to Droplr as a png file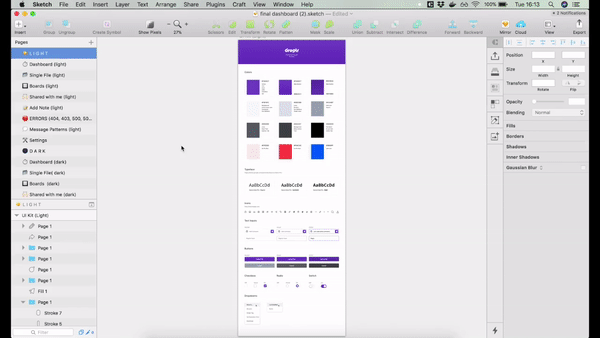 Open Sketch
Select the Artboard that you want to upload
Choose from main menu Plugins-Droplr Upload or use shortcut Ctrl-Alt-⌘-U
In these simple steps, a flattened PNG is magically created and uploaded to the Droplr cloud, no matter the size of the file. Also, a short link to the shared image is already in your clipboard, ready to be pasted into your Slack instance, an email, or wherever else you want it to share. Just copy, paste, and send. That's it! Your link is copied to the clipboard. Believe us, it couldn't be simpler. More information about how to install and use the plugin is available here.