In this article, you'll learn how to toggle on highlighted mouse clicks when using Droplr.
Droplr Mouse Click Settings
It's easy to toggle on highlighted mouse clicks with Droplr. Just click on the Droplr Icon, then start a new screen recording. Look for the screen recording settings menu at the bottom of the screen, press options, and voila!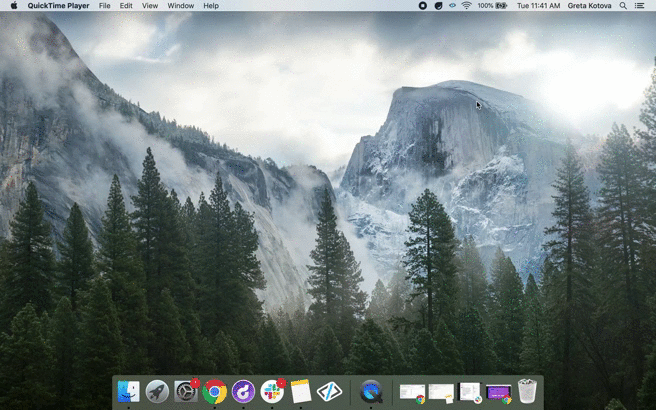 If you prefer to use a different mouse click software, check out our list below of downloadable applications.
The solutions listed below will also work while using the Droplr Google Chrome Extension. When using the Chrome Screencast feature on the application, your cursor will remain the same and will operate the same way while using the Mac and Windows application.
Mouse click tool for older versions of Mac
Mouse click tool for Mac Catalina
Mouse Click Tool for Windows